JOFR A380 JOFR 01 JOFR 02 JOFR 03 XS/S/L
Catering vehicles with chassis and body prepared for isothermic or refrigerated group. Adapted trucks for food ressuply to AIRBUS adn BOEING, from the smallest up to 8.200mm height.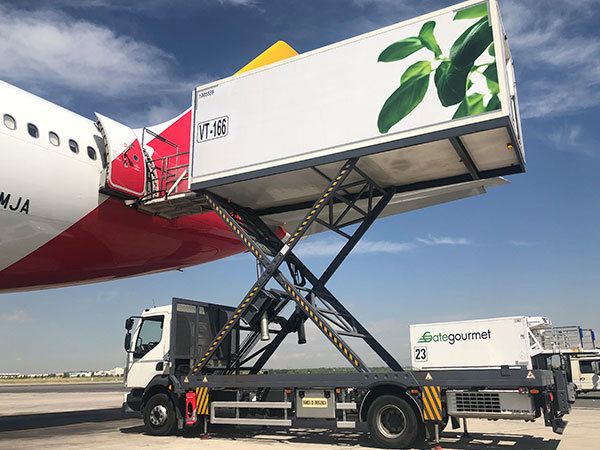 GSE
JOFR 01
Catering truck vehicle designed for food resupply to Airbus A319, A320, A330/340 and Boeing B-787 among others.
JOFR 01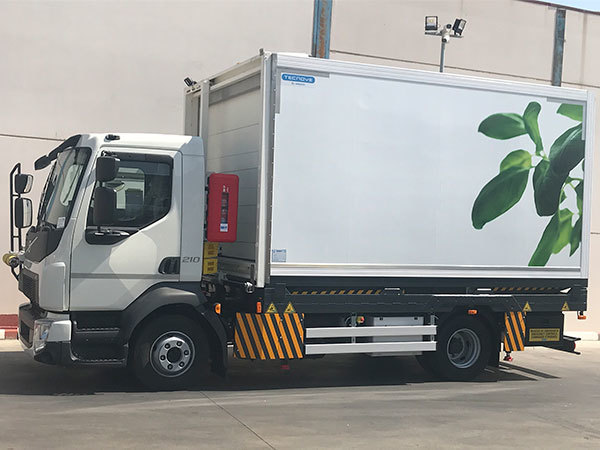 GSE
JOFR 03 XS/S/L
Model JOFR-03 XS small commercial size, JOFR-03 S or model JOFR-03 L with working height from 1.350mm up to 6.000mm.
JOFR 03 XS/S/L