Our History
More than 25 years building proyects

First Workshop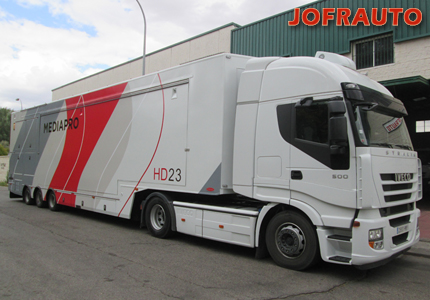 The first Repair Shop is established at Paracuellos de Jarama
Engeneering and Development Jofrauto GSE
Manufacture of different vehicles with several configurations. Our Engineering team allows us to build solutions for any requirement.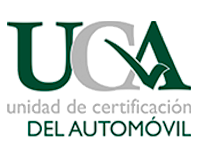 First GSE Supply Contract
Years of developement after, Jofrauto starts manufacturing it's first GSE resupply model in 2010.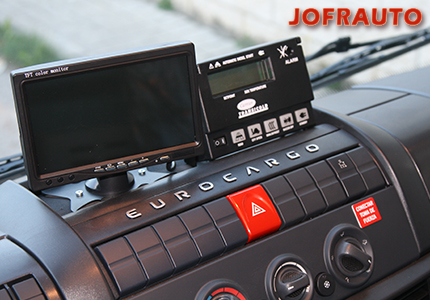 Tecnove Internacional Aliance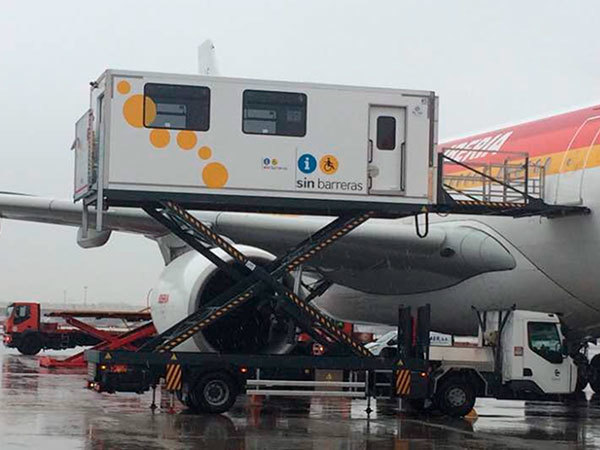 Jofrauto GSE & Tecnove Internacional, join efforts on delivering Catering and Ambulift Units on internationalmarkets.
2013 JOFR-A380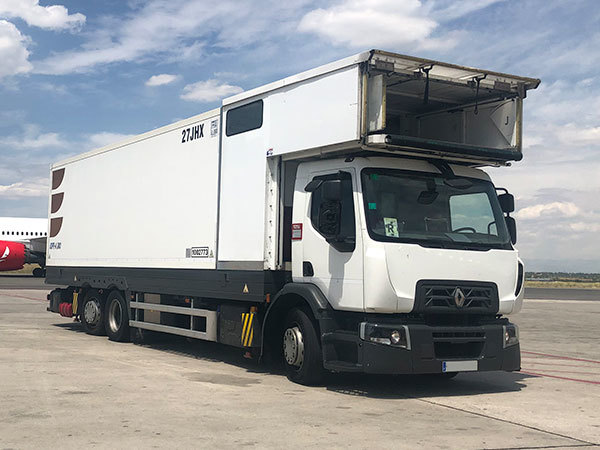 By the end of 2013 JOFRAUTO GSE, brings its JOFR-A380 designed for Airbus A380 with maximum height of 8.000mm.
New Factory at Daganzo
Expand our manufacturing and engineering facilities at Daganzo de Arriba, ready for a new era.
Internalisation and expansion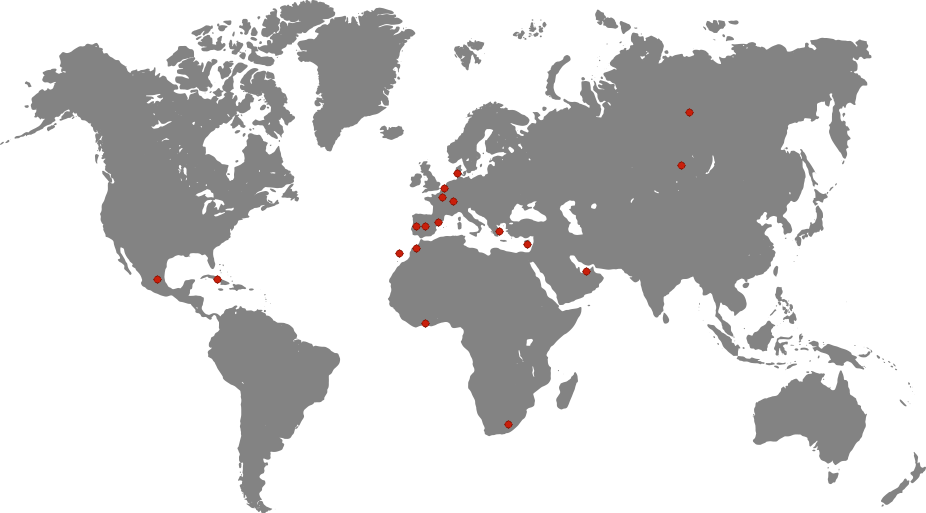 We expand markets and international presence in four continents.